Fashion
December 21, 2014 12:00 AM | by Nada Allam
Most Iconic Moments of 2014 in Pictures
The year is coming to an end, which is why we thought we must look back at the highlights of 2014. There are so many iconic moments that took place in 2014, and luckily for us, they were also caught on camera! That's why we decided to refresh your memory and share with you the most iconic moments that took place in 2014 with pictures.

1. That moment when the video of Solagne Knowles hitting Jay-Z in the elevator was released. Scandal!
2. That moment when Ariana Grande got hit in her face from a Victoria's Secret Angel's wings. Ouch.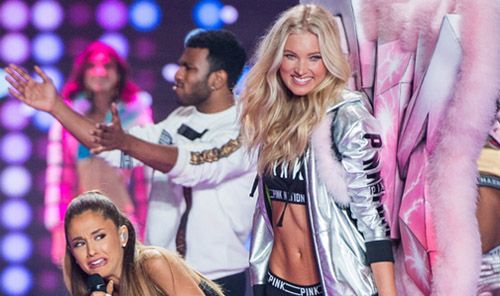 3. That moment when North West, the one year old, sat front row during Paris Fashion Week. Oh, because she was being fussy when her parents walked out the door, so they kept her quiet by taking her, how kind of them?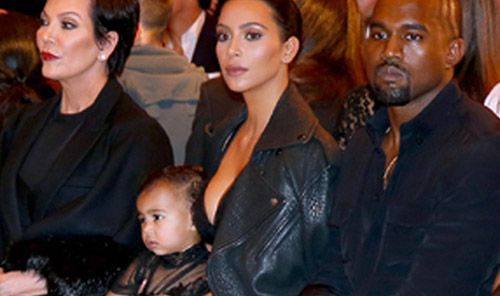 4. That moment when Ellen Degeneres hosted the 2014 Oscars and took a star-studded selfie. Yes, Bradley Cooper was the handsome man holding the phone.
5. That moment when the world watched J-Lo perform "We Are One" at the opening ceremony of the World Cup 2014 in Brazil. Did you know she was wearing an outfit by Lebanese designer Charbel Zoe?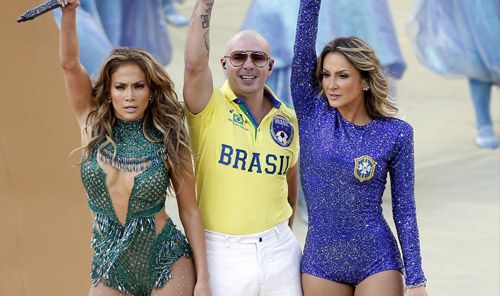 6. That moment when Blake Lively decided to share her pregnancy news with the world through her Preserve website.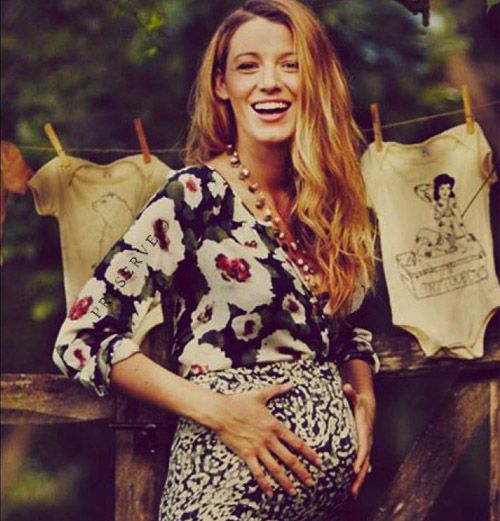 7. That moment when Rihanna wore a see-through dress to the CFDA awards. Talk about fashion risks!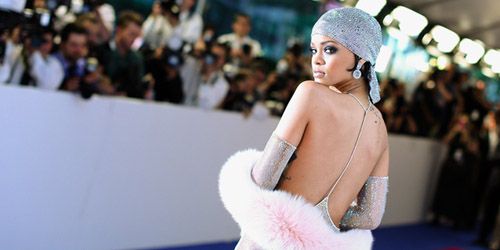 8. That moment when Kim Kardashian did succeed in breaking the internet by baring her naked body!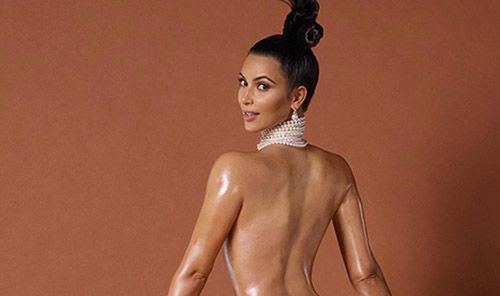 9. That moment when Blair Waldorf and Seth Cohen made their first red carpet appearance as husband and wife. You know I am talking about Leighton Meester and Adam Brody, right?

10. That moment when Charlize Theron and her boyfriend, Sean Penn, went to the Dior show together.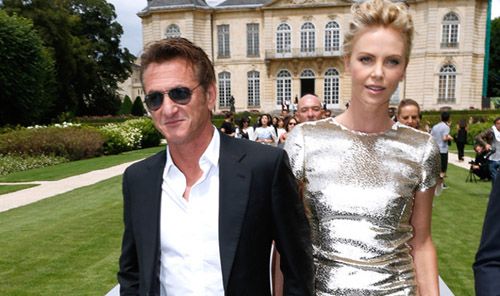 11. That moment when Ryan Gosling became a dad and Eva Mendes confirmed it on The Ellen Show. Their baby girl is named Esmeralda.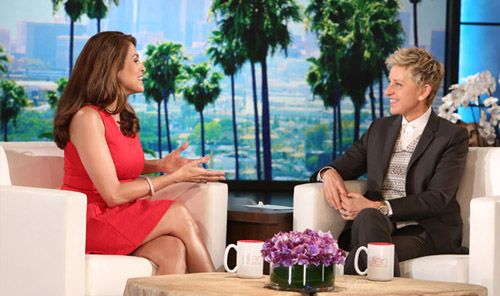 12. That moment when Prince George's Christmas pictures were released to the public. That must have been one cute photoshoot!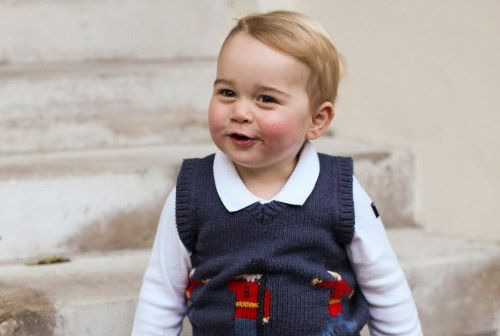 13. That moment when all our hearts stopped after seeing Amal Alamuddin and George Clooney's wedding pictures. Swoon.

14. That moment when we found out two of the hottest Hollywood stars are in fact dating. Sofia Vergara and Joe Manganiello.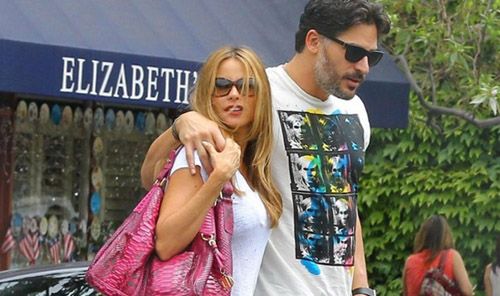 15. That moment when nobody in the world recognized Renne Zellweger on the red carpet.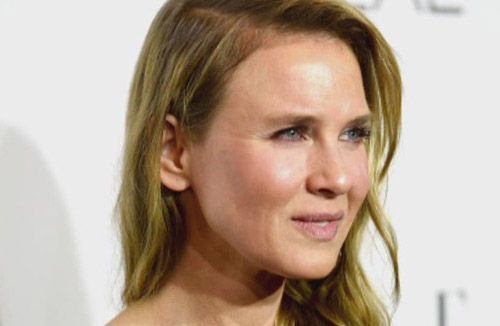 16. That moment when Audrey Hepburn's granddaughter made her debut as a model in Harper's Bazaar. We can't wait to see more of her!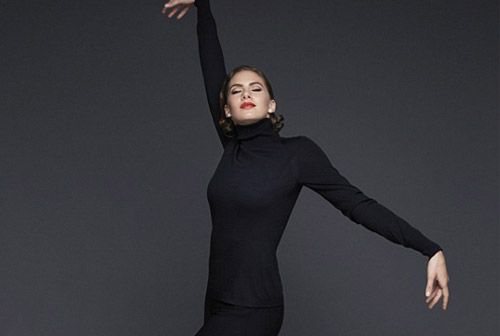 17. That moment when Emma Watson spoke at the UN about gender equality. The "He for She" campaign has spread out ever since.

18. That moment when everyone was talking about Kylie Jenner's lips. Fake or real? The mystery has not been solved yet!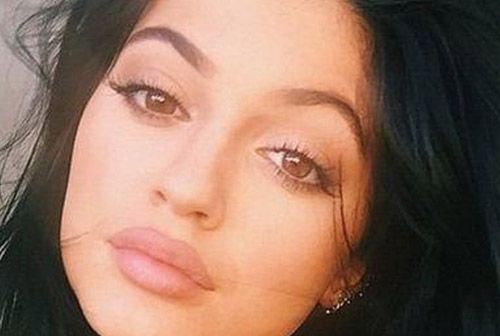 19. That moment when Angelina Jolie allowed her kids to draw on her wedding dress.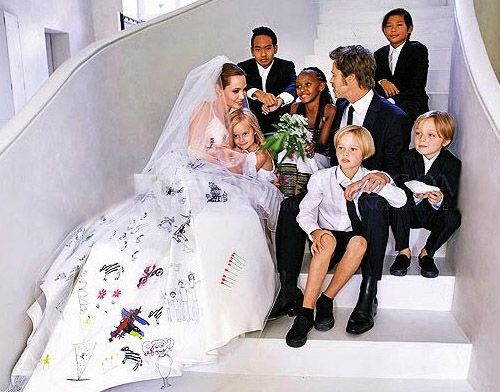 20. That moment when Kate Middleton met One Direction. How cool was that?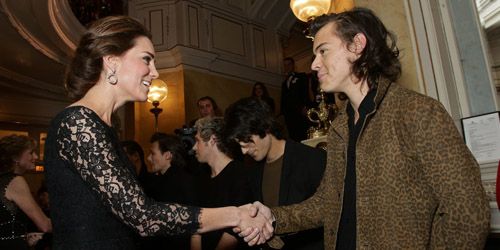 21. That moment when Angelina Jolie met Queen Elizabeth. Just another day in Angie's life!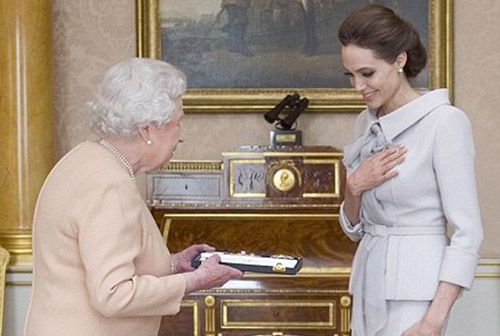 22. That moment when Gwenyth Paltrow and Chris Martin split up and she introduced the concept of conscious uncoupling to us via her Goop website.