Beauty
March 22, 2016 12:00 AM | by The Fustany Team
Stark Fitness: The Latest Workout Trends for Fitness Lovers
Lately, social media has been flooding with people working out, and there are new workout trends that have surfaced. So, we decided to team up with Stark Fitness, to help us wrap our heads around some of the latest workout trends. Stark Fitness, is a line of fitness equipment encompassing several categories to suit your fitness requirements. They will tell you all about the latest workout trends, and how to maximize the benefits of your workout. Scroll down, and read the following tips Stark Fitness provided us with.
1. Foam roller:
When you roll the foam roller over various places of your body, one of the obvious benefits, is the increased blood flow throughout the body and increased range of motion. These benefits can decrease the chance of injury.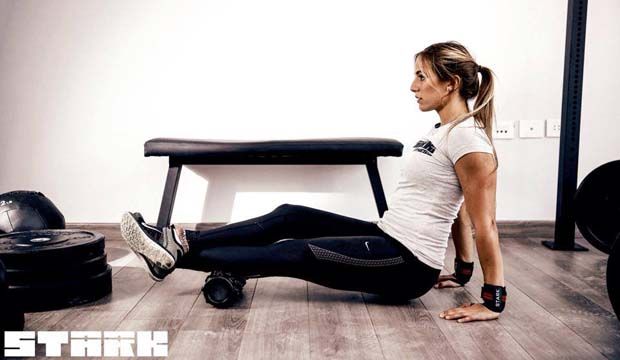 2. Box Jumps:
Box jumps will improve your vertical jump, speed, and endurance; it will increase your coordination as well to help you excel in any new sport you try.
3. Kettle bell swings:
The kettle bell swing is a dynamic, multi-joint exercise that improves explosive power in the hips, gluts, and core while also increasing strength throughout the shoulders. The goblet squat is a multi-joint lower-body exercise that fires up the gluts, quads, and hamstrings.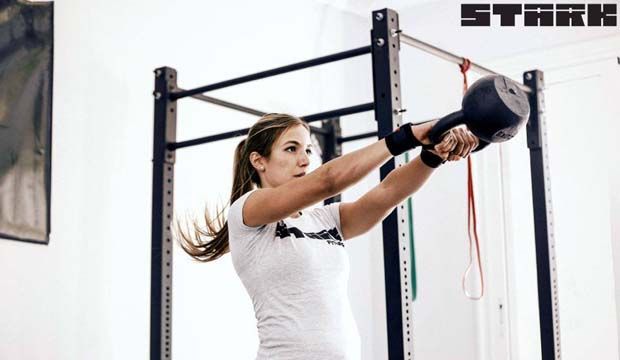 4. Pull ups:
It's not quite like running on a treadmill or jumping rope, but pull-ups will get your heart rate up and really kick your butt. If you want to boost the fat loss effects of pull-ups, decrease the time in-between sets or super-set your pull-ups with another exercise.